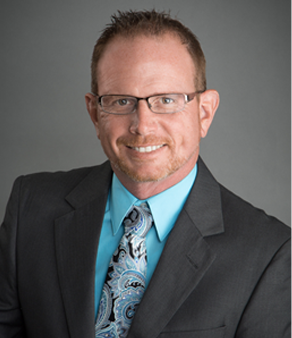 Cory Fetterman
Cory is the President of  Fetterman Agency Inc  and was born and raised in the Milford community.  Cory purchased the agency from his father David Fetterman in 2016.  The Fetterman Agency has been servicing Kent and Sussex County since 1971. 
Cory is very active with his church, family and community. When not at work, Cory enjoys traveling with his family and watching his daughters sports activities.  His favorite part about his job is building and maintaining relationships built throughout the years.  Cory prides himself on the slogan "Let us protect those things that matter most to you."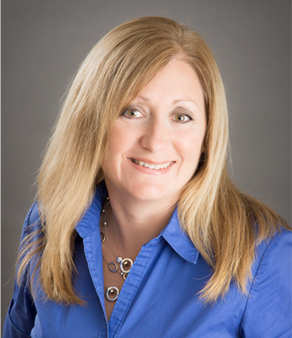 Natalie Sokalski
Natalie started her insurance career right out of college.  She has been a licensed agent for 22 years in Property & Casualty and Life & Health Insurance.  She received her Bachelors degree in Business Administration from Perdue School of Business at Salisbury State College.  Her favorite part of insurance is building relationships, protecting members needs and controlling their costs.  She lives in Frederica with her kids Gabe, Jake, Abby and Italian Greyhound, Moxie.  She enjoys supporting her kids with their sports baseball, football, soccer, wrestling and cheerleading.  When she is not at a sporting event she loves spending time with family, relaxing on the beach, camping and antiquing!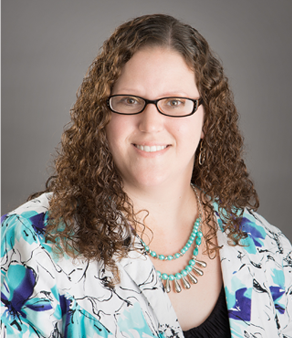 Suzanna Cooper
Suzanna was born and raised in Sussex County, DE. She is a proud mother of 3 (two boys and one girl) and a dedicated wife. She attends Crossroad Community Church in Georgetown. In her spare time, Suzy enjoys supporting her children's numerous activities (cheerleading, dance, tennis, karate, softball) and loves spending time outdoors with her family. She has been in the insurance industry and working for the Fetterman Agency since 2001. Suzy takes great pride in helping her customer's with all of their insurance needs.